If you're like most homeowners in Australia, you probably have loads of appliances that run on energy. What this means is that you spend a lot of money on your energy bill at the end of each month. Trying to reduce your energy use is not only going to help you save money but it also reduces your carbon footprint. Still, one question remains – How do you reduce your household's energy use? We singled out 5 simple ways you just can't go wrong with.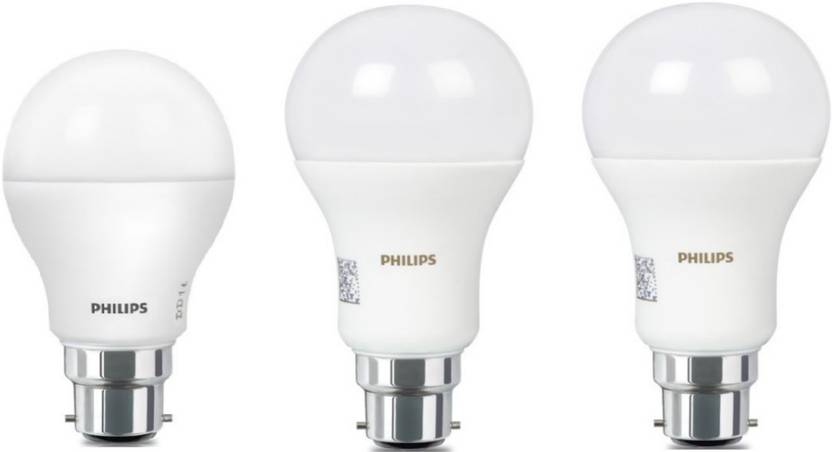 Buy LED bulbs
Many people in Australia still use standard incandescent bulbs even though there are better alternatives out there. One of these you might want to think about are LED bulbs. Even though these are more expensive than incandescent bulbs, they last longer and use less energy. Another great thing about these LED bulbs is that they produce less heat which means you'll need less energy to keep your home cool in the summer. Therefore, by making a switch to LED bulbs, you're guaranteed to see your energy bill reduce.
Start turning off your appliances
You'd be surprised to hear how many Aussies keep their appliances on even when they're not using them. If this is the case with you as well, you might want to break that habit as quickly as possible. This is mostly because having your appliances on when not in use can actually increase your energy bill significantly. It's also a good idea to keep some of your appliances unplugged as some of them consume energy even when turned off.
Fix your appliances
Chances are you didn't know broken appliances tend to use much more energy than they would normally use. That being said, you should take a closer look at all the appliances inside of your home and see if there's something wrong with any of them. If the answer is yes, contacting a professional who'll fix your appliances for you is a must. Just make sure you go for a good local electrician you can trust. For example, depending on which part of Sydney you live in, you can think about turning to an electrician in Castle Hill to get the job done for you.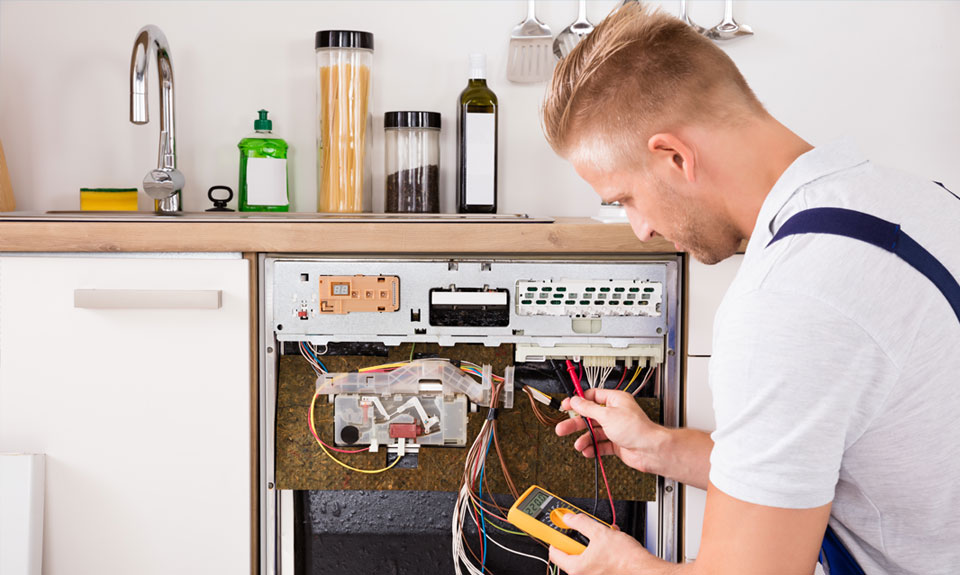 Insulate your attic
Many people complain about using too much energy to keep their home warm in winter. Usually, this happens because they have insufficient or no attic insulation, allowing the warm air to escape from the house. So, in order to reduce your household's energy use, you might want to consider the idea of insulating your attic. If it's already insulated, adding more attic insulation is recommended. Some of the popular insulation materials you might want to go for are cellulose and natural wool.
Rely on solar energy
You've heard stories about people who managed to reduce their energy consumption by going solar. Solar energy really is the next big thing out there, and investing in it makes a lot of sense. Essentially, what you need to do is install solar panels on top of your home and these things will collect energy from the sun for you. You can also get a solar battery that will store all the energy your panels collect. Finding companies in Sydney and Melbourne that can provide you with solar panels and a battery should be a real piece of cake.
Follow these 5 simple ways and there's no doubt you'll see a significant change in your energy use. And by using less energy, you'll help yourself save money and contribute to preserving the planet.