Spring has sprung in my little corner of Western Pennsylvania and I am super excited for all my projects and ideas for the future.  My first project this spring is more raised beds for vegetables.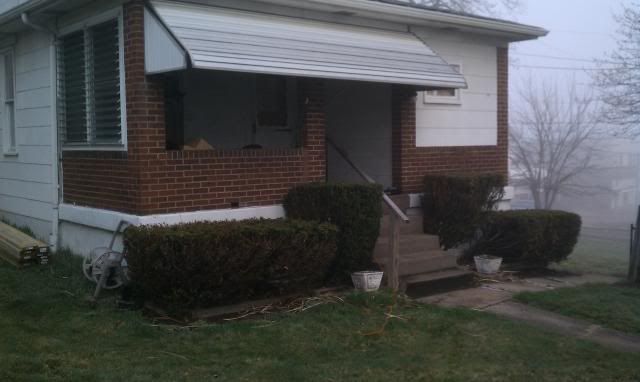 Last year I removed some bushes from around the house and put in some raised beds.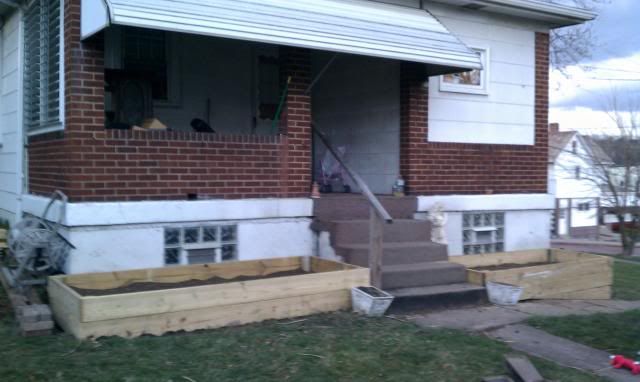 This was great and I really enjoyed the bell peppers and tomatoes.  This year, with the addition of more beds, I am planting far more than two crops.  I have already planted carrots, lettuce, and spinach which have germinated and began their journey to maturity.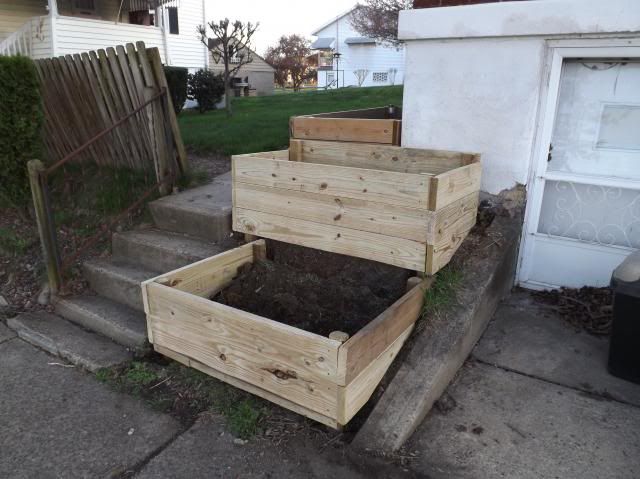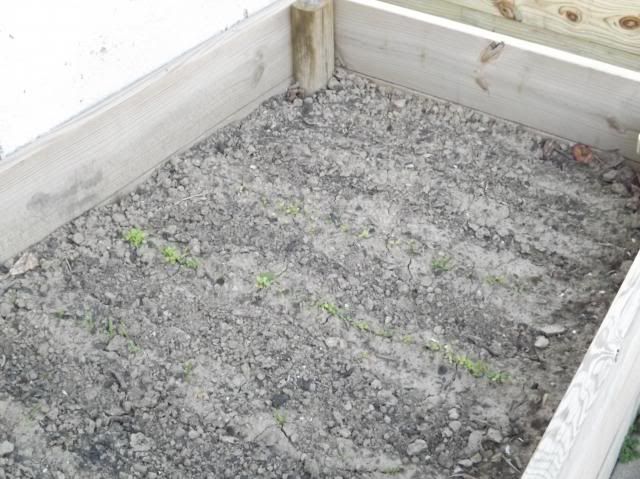 The newest boxes that I put in will hold onions and potatoes.  As far as the soil goes, I have treated it all with sand, peat moss, and some packaged compost but am increasing the percentage of sand where I am planting the root crops.  I am attempting to try some zucchini again (which fail last year) but am fertilizing this time.  On the shaded side of the house, I am planting herbs. Other crops in the raised beds will be tomatoes and peppers again and in addition I will be planting beans, cucumbers, and possibly celery.  Also I will be planting complimentary flowers around the veggies and also some nice native wild flowers in flower beds in the front of the house. Vertically I am attempting cherry tomatoes and strawberries but who knows how that will turn out.  So the food outlook is good for my family and hopefully it is enough to share with family and friends at church.
Also this year, my family has become part of a CSA.  Sarver Hill Farm is a great operation and I plan on utilizing all parts of the share that come our way.  Also we are going to volunteer at the farm as often as we can because we believe that is what makes a CSA special. 
When the CSA crops stop coming in the fall, I am attempting to make a simple hydroponic system for making lettuce, maybe carrots, and tomatoes.  I have seen some neat contraptions and am trying to be frugal about it.
Recently my wife and I have begun to buy organic staple foods like cereal, flour, sugar, dry beans, rice, and fruits and veggies of course.  Making a garden is a start to our own food independence and hopefully we can buy a nice chunk of land someday and be independent of the global food chain.
Peace,
Ryan