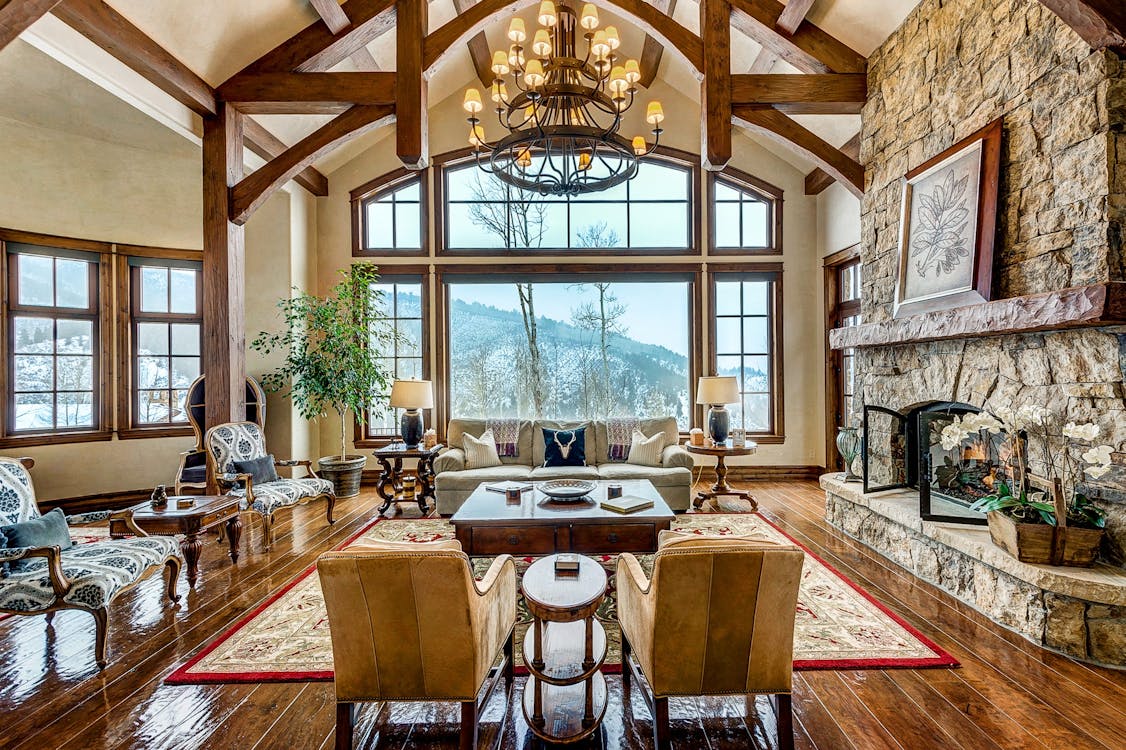 Our sense of smell is incredibly powerful – certain smells can make us relax in an instant, others can make us go hungry, while there are also smells which can 'transport' us into the past in a blink of an eye. It is only natural that you want your home to smell good; after all, you spend so much time there and you want to feel great in every room. What is more, you want other people to feel as good as you when they come to visit. We've come up with a few easy tips that will help you make your home smell great.
Essential Oil Diffusers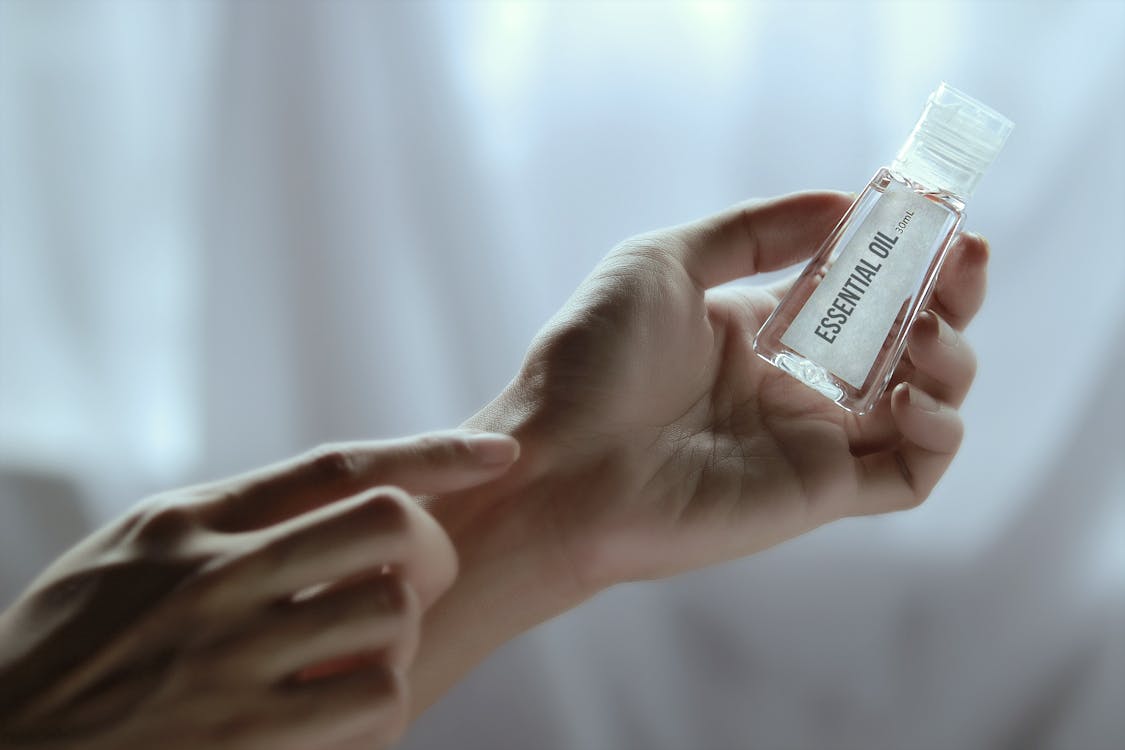 Instead of spending a fortune on different air fresheners, you can make your own combination and use a simple diffuser to make your home smell divine. Diffusers are easy to use, as you only need to add a few drops of essential oil in water, and turn it on. As water mixed with oils evaporates, the room gets filled with a fine scented mist which makes your home smell so good. The best thing is that you can change the oils with seasons and have your home smell like lemon and mint in summer, and cinnamon and orange in winter.
Scented Cleaning Vinegar
As if cleaning isn't enough work as it is, when you finish scrubbing every surface in your home, you have to leave doors and windows open for that horrid smell of chemicals to go away. On the other hand, you can easily make your own cleaning solution out of white vinegar and citrus. You will be pleasantly surprised to find out that you won't be able to smell the vinegar at all, only the citrus. What is more, this scented vinegar is perfectly natural and safe to use in your entire home, which means that it will be great for your kitchen, bathroom, and dining room, too.
Gel Air Fresheners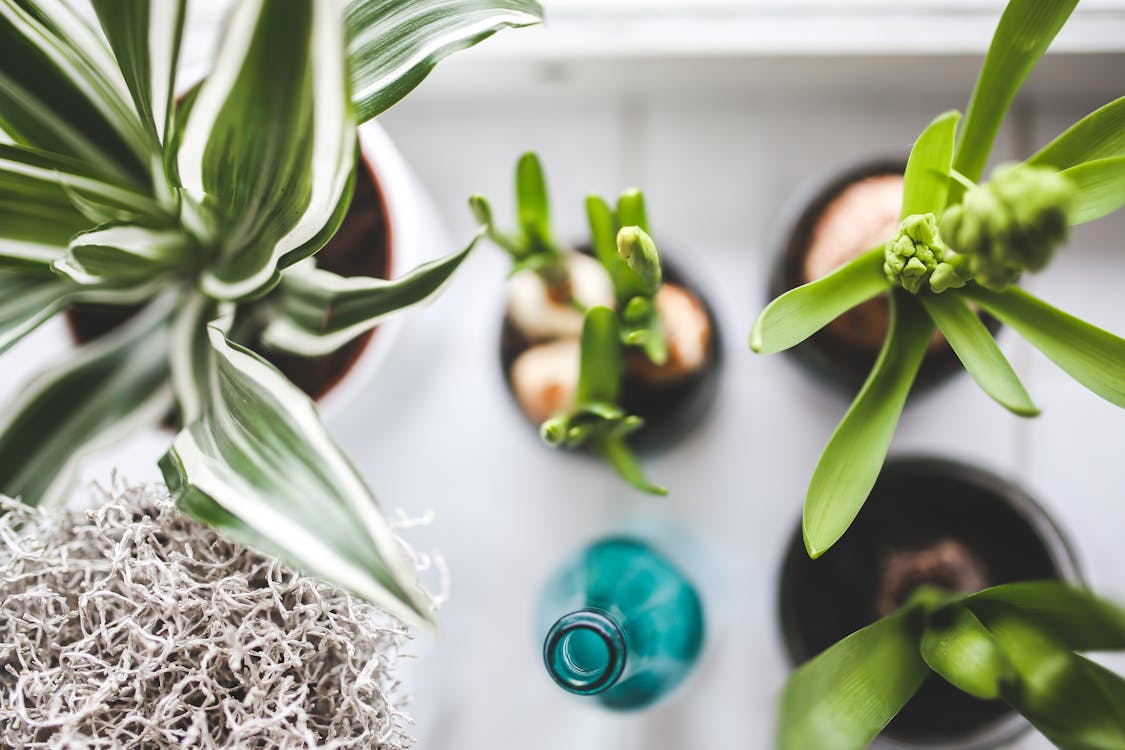 Gel air fresheners also use essential oils, and they are incredibly easy to make. You can make your own combination of smells by mixing your favourite essential oils and adding them to plain old gelatine. Still, you need to pay attention and see if there are any permanent unpleasant smells in your home. If you have problems with mold, you shouldn't try to cover it up with new smells, but you should get rid of it. Ordinary air purifiers won't be of help, so you need to get your hands on the best air purifiers for mold and make sure that the air in your home is safe, and not just that it smells good.
Garbage Disposal Cubes
Let's face it – garbage stinks! Even though your garbage disposals are incredibly handy, they tend to smell funny and this can be a source of embarrassment when you have friends over. There is an easy way to clean it with frozen disposal cubes which cost next to nothing to make. When you're peeling oranges, lemons, and limes, hold onto the peel, slice it so that it fits into the ice cube trail, and add some rosemary. Fill the cubes with vinegar and place it in the freezer until you need it. When you notice that your garbage disposal is smelling weird again, simply toss one down the drain and turn on the disposal (make sure the water is running too).
Even if you feel tempted to make every room smell differently, you should not use more than two or three different smells. You don't want to make your home smell like a cheap perfume store, but to make everyone feel relaxed. Pick several smells which you like and use some of these easy ways to keep your home smelling fresh.