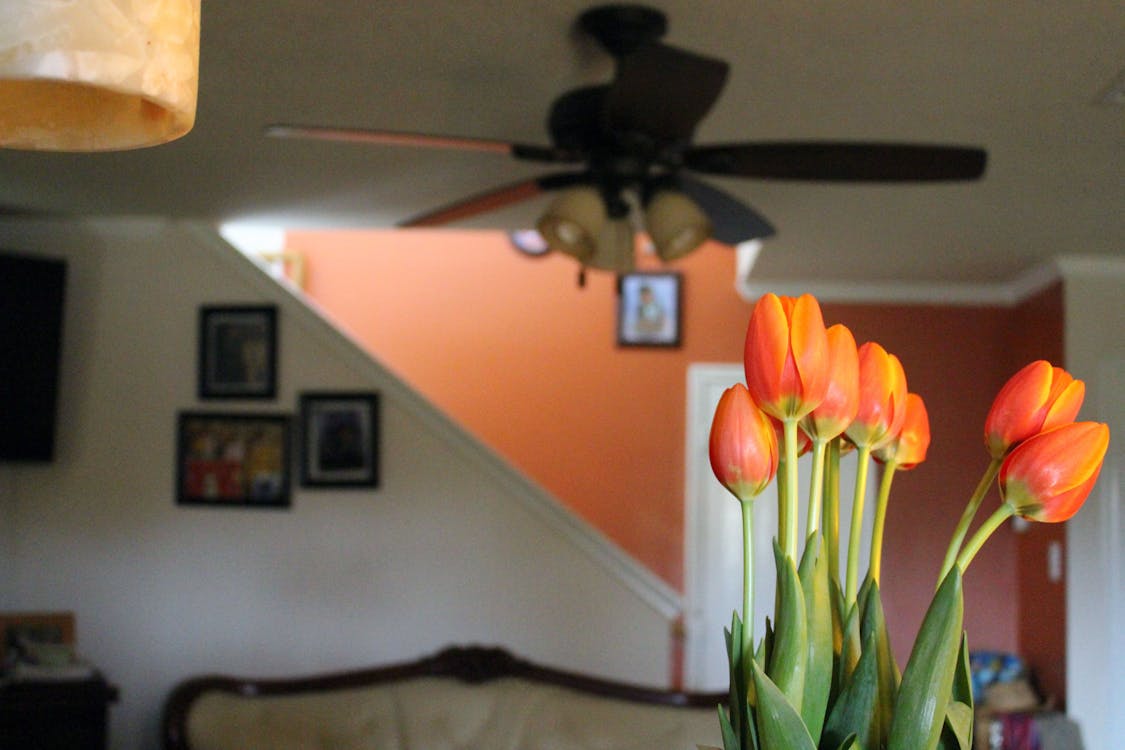 When someone mentions air pollution, the first thing that comes to mind is outdoor air; but what about the air inside our homes? Well, according to American Lung Association, indoor air can be even more hazardous than the outdoor one. The worst thing about it is that usually there are no telltale signs when the air you're breathing is dangerous. However, if you do your best to eliminate potential pollutants and keep your home clean and orderly, you will create a calm and healthy environment for your family. Here are some tips which should help you achieve that.
Start with the walls
Do you ever read the label on the bucket when you are buying paint color for your home? If you don't, you should. Some paints contain volatile organic compounds (VOCs) – solvents which are released into the air when the paint dries. These solvents can later cause acute symptoms, including lightheadedness and headaches. To avoid that, you should search for low or no-VOC paints.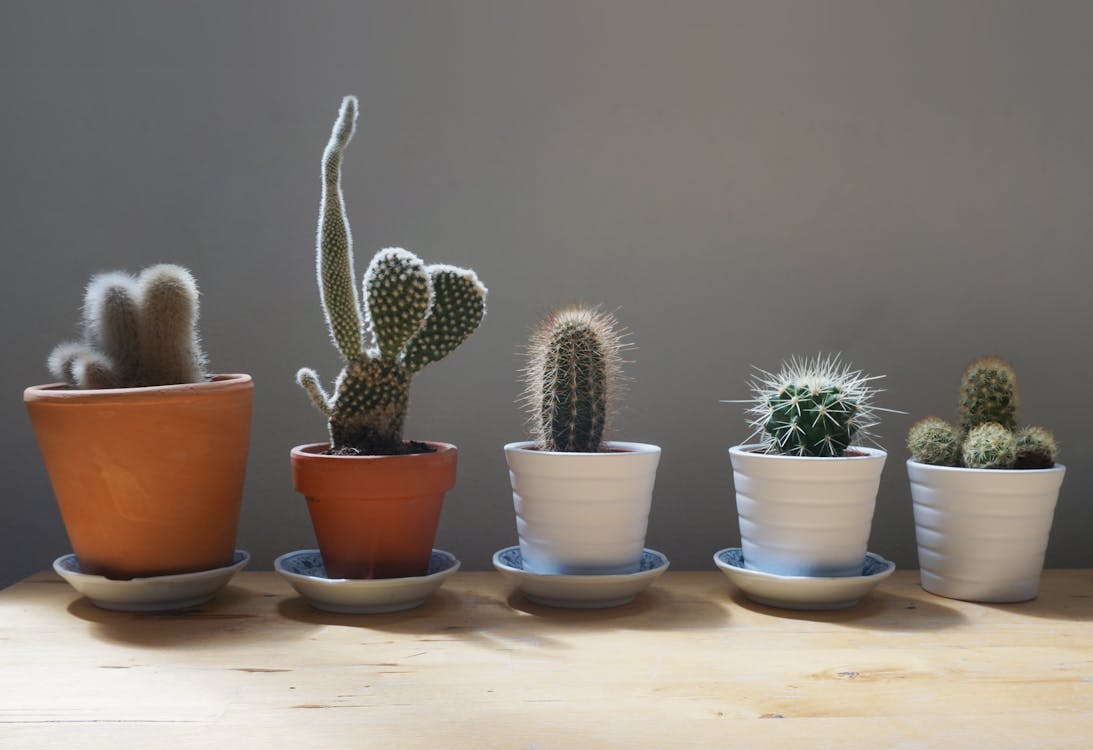 Revise your furniture materials
Some furniture materials are also believed to release toxins, so it's always a better idea to opt for organic and eco-friendly materials, free of formaldehyde, fire retardants and chemicals. Particleboard made wood usually contains a lot of formaldehyde, and that's why you should use natural solid wood instead. Other green options are bamboo, wicker, cork, etc.
Choose eco-friendly flooring
Flooring materials also play a major role in the overall quality of the indoor air. As with the furniture, you should stick to wood, bamboo and cork, but you can also use marmoleum, stone and concrete. When it comes to carpeting, wool is not only a great insulator, it's also also very resistant to bacteria and it doesn't release harmful chemicals. As for the rugs, finding an eco-friendly designer rug in Australia for instance, is a piece of cake, since many of them are made of materials like wool and bamboo silk.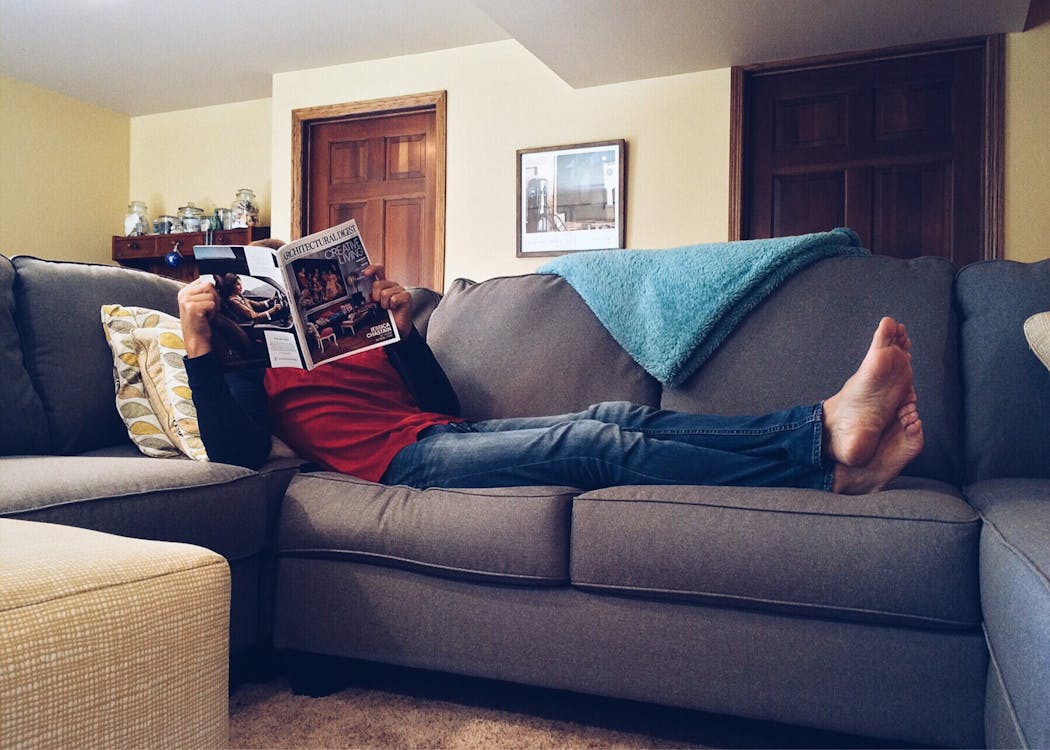 Use organic textiles
Upholstery, drapes, tablecloths and other indoor textiles can also be sources of pollution, so you must pick them out with care. The greenest textiles available for interior design are industrial hemp, organic cotton, sisal, bamboo, recycled polyester and soy cashmere.
Purify the air
Now it is the time to face the consequences of indoor air pollution. Air purifiers can partially solve that problem, but they can be far more efficient if they have completely natural assistants – house plants. Air-purifying champions among plants are garden mum, spider plant, dracaena, ficus, Boston fern and snake plant. Also, plants are great stress relievers, so there are additional benefits.
De-clutter
Clutter is not only a source of stress. It encourages the growth of bacteria and dust mites, and it makes cleaning difficult, allowing the dust to accumulate. Minimalist décor will minimize the chances for that happening, and it will also foster a calm environment.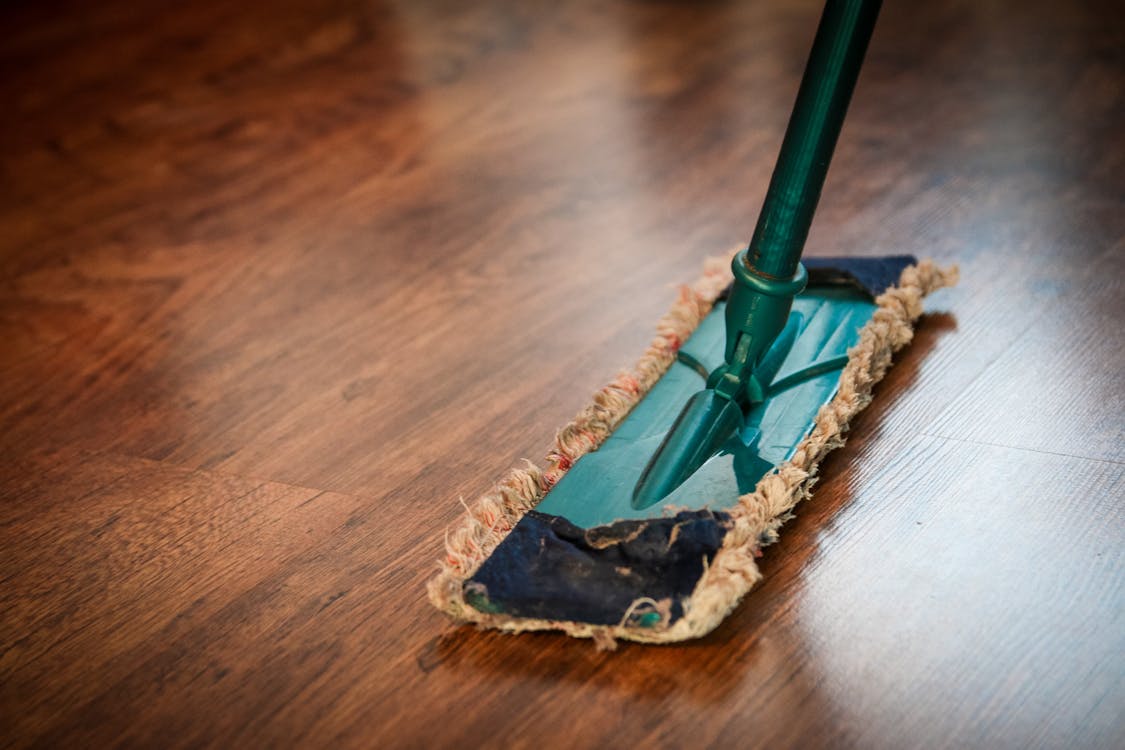 Green up your cleaning habits
House cleaning products often contain harsh chemicals which can impact your respiratory system and cause inflammation. Get rid of such hazardous products, and replace them with organic cleaning formulas. You can also make your own cleaning solutions by using some simple ingredients like vinegar, lemon juice and baking soda.
Clean your house regularly and thoroughly
Nothing keeps the bacteria, toxins and dust mites away like regular and thorough house cleaning. It is crucial to dust off the entire interior every other day and vacuum just as often. It is also helpful to ventilate the house frequently to maintain a healthy air flow. Of course, as mentioned in the previous paragraph, all the cleaning tasks should be done using organic products and water.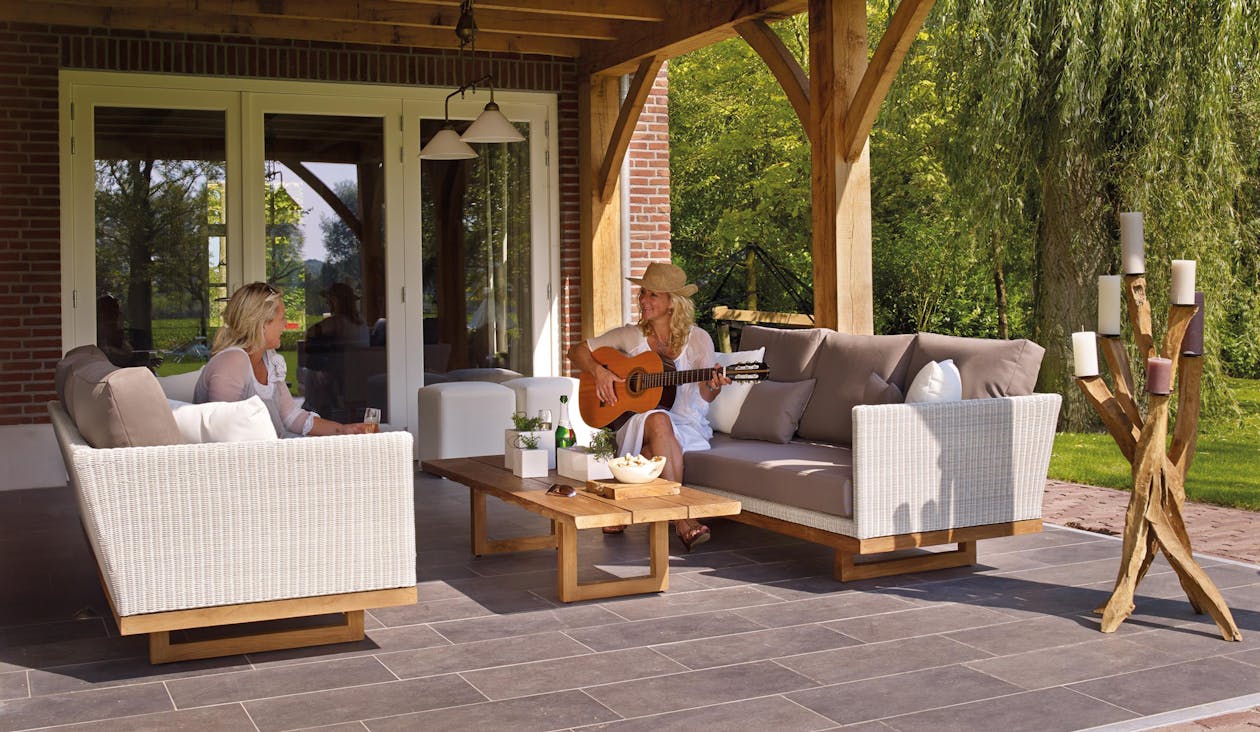 Switch to organic lifestyle
The final step towards a healthier home and healthier life is switching to organic lifestyle. This includes changing your diet and switching from GMO products to organically grown and produced food, using green cosmetic made of all-natural ingredients, wearing clothes made of eco-friendly materials, etc.
We spend most of our time inside our homes, so it is obvious that breathing in healthy air where we live, work, eat, sleep and play is critical. These tips will help you eliminate the pollution and make your house a healthy and stress-free place to live in.