Energy conservation is a hot topic among modern homeowners, and not just because of the environmental considerations, but also because installing passive energy conservation in your home can help you make substantial financial savings down the road. After all, the less energy you waste through faulty appliances, leaky windows and inefficient insulation, the lower the annual energy bill will be.
Fortunately, transforming your home into an energy-efficient powerhouse needn't be a costly project, as there are plenty of DIY solutions you can implement yourself with the right tools and materials. Here are five energy conservation upgrades you can install in your home.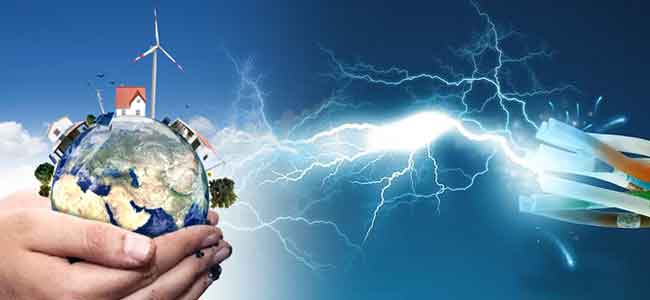 Insulate the water heater tank
You might have not been aware of it before, but your water heater tank wastes energy by constantly having to reheat the water – a problem you can easily fix by adding adequate insulation. Before you procure insulation blankets, check if your water heater is leaking and fix any damage.
For this project, you will need another set of hands, a tape measure, a marker, scissors, a water heater insulation blanket kit, a dust mask and gloves, and some electrical tape. You can start by turning the heater off. Next, cut the insulation blanket to the appropriate height, taping it in place around the tank. Make a cut-out for the controls, and then proceed to install the blanket.
Insulate hot water pipes
Insulating your hot water pipes is another great way to improve energy savings in your household, effectively allowing you to lower your water temperature setting. You can start by choosing the best insulation material based on the type of water heater you have. For gas heaters, choose sleeves made with polyethylene or neoprene foam, and for gas heaters, you can choose fibreglass pipe wrap.
You will need a tape measure, pipe sleeves, duct tape or aluminium foil tape (for fibreglass sleeves), face protection, and a utility knife. For this project, having a proper set of workshop tools will come in handy, as it will allow you to work safely and efficiently (recently, when I was looking for power tools in Sydney, I was pleasantly surprised to learn that well-stocked stores offer literally anything one might ever need for even the most serious of DIY project). When you get the right tools, you should measure the pipes, cut the sleeves to the appropriate length, place the sleeves and secure them in place.
Seal all air leaks
Air leaks are among the most common energy wasters in a home, and there is really no reason why you should allow this simple problem to persist. The ingredients for this short project are silicone-based caulk, a caulk gun, a putty knife for easy caulk removal, cleaning materials, and flashing materials for larger openings.
Firstly, go ahead and clean all areas you intend to caulk. Prepare the caulking gun by testing it on a sheet of paper. Remove old caulk and proceed to add a new layer by tilting the gun at a 45° angle. You can push the caulk into the cracks with a damp piece of wood, after which you can simply clean up any mistakes or spills. Let the caulk dry per the instructions on the package.